In this episode, we started to talk all about what it means to be a connected educator. We then shared several tips and tricks to save time and relieve headaches.
Kristina Mattis' photo: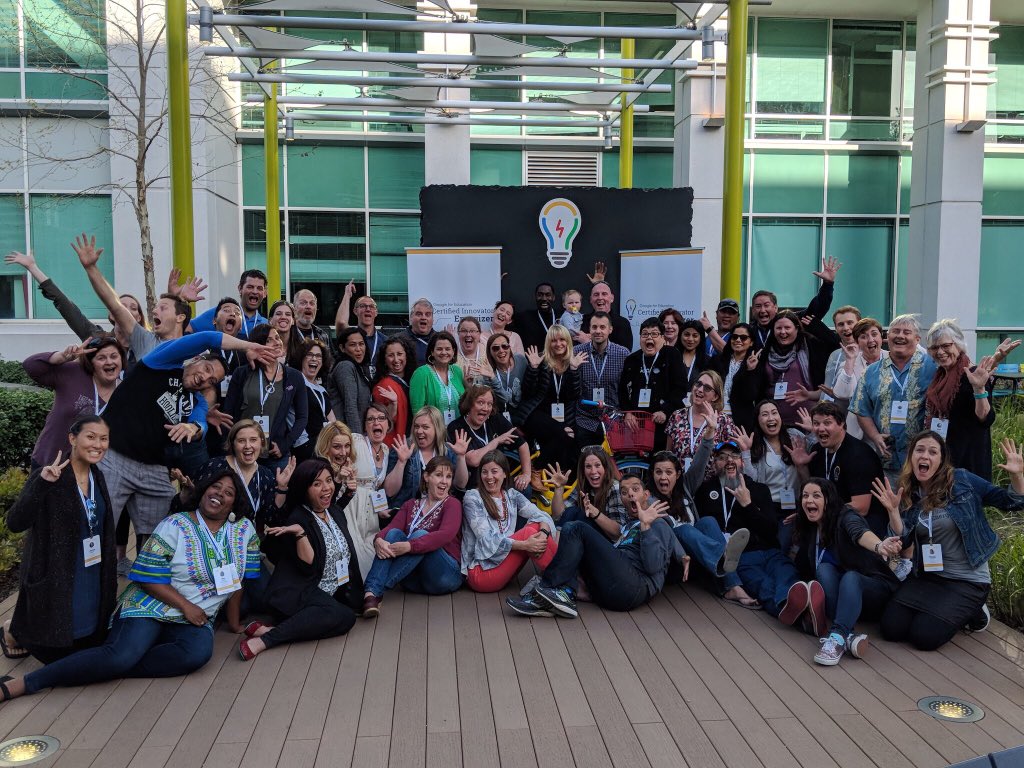 Book: What Connected Educators Do Differently

Be the next Podcast powered by CUE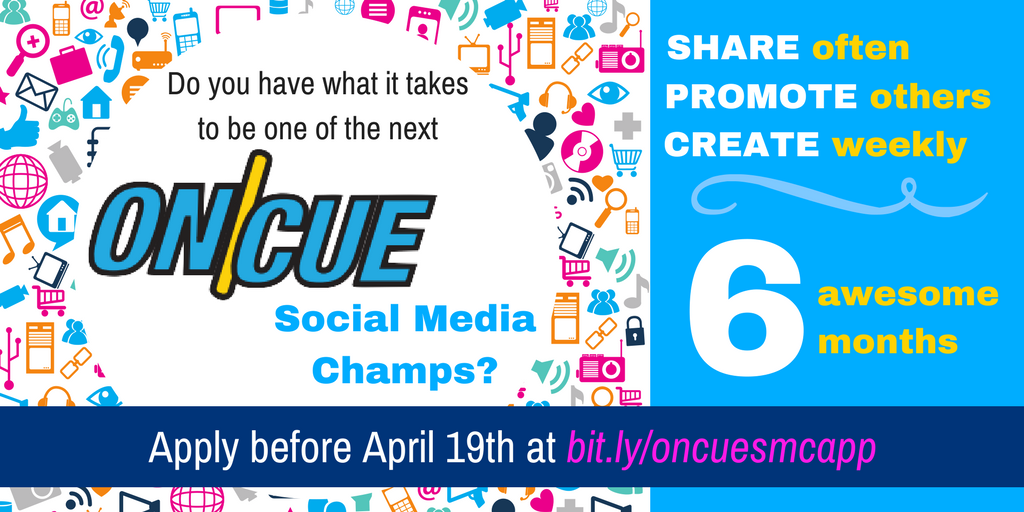 Apply at: bit.ly/oncuesmcapp
Show Notes: http://bit.ly/ctoep82
If you are enjoying the show, please head over to iTunes and give us a few stars. We appreciate the feedback and acknowledgment.
***Please visit http://checkthisoutpodcast.com/ for show notes, past episodes and more.
Thank you so much for checking this out!
#RyBri
Music: https://www.bensound.com
Mentions: